Stud farm PRE Belmont
Purebred Andalusian Horses
Home
Horses
Belmont
News
Links
Contact

Alba has a new daughter ! 29.05.2015

Veitchii is sired by Regidor and out of Alba.


---

Birth in Belmont !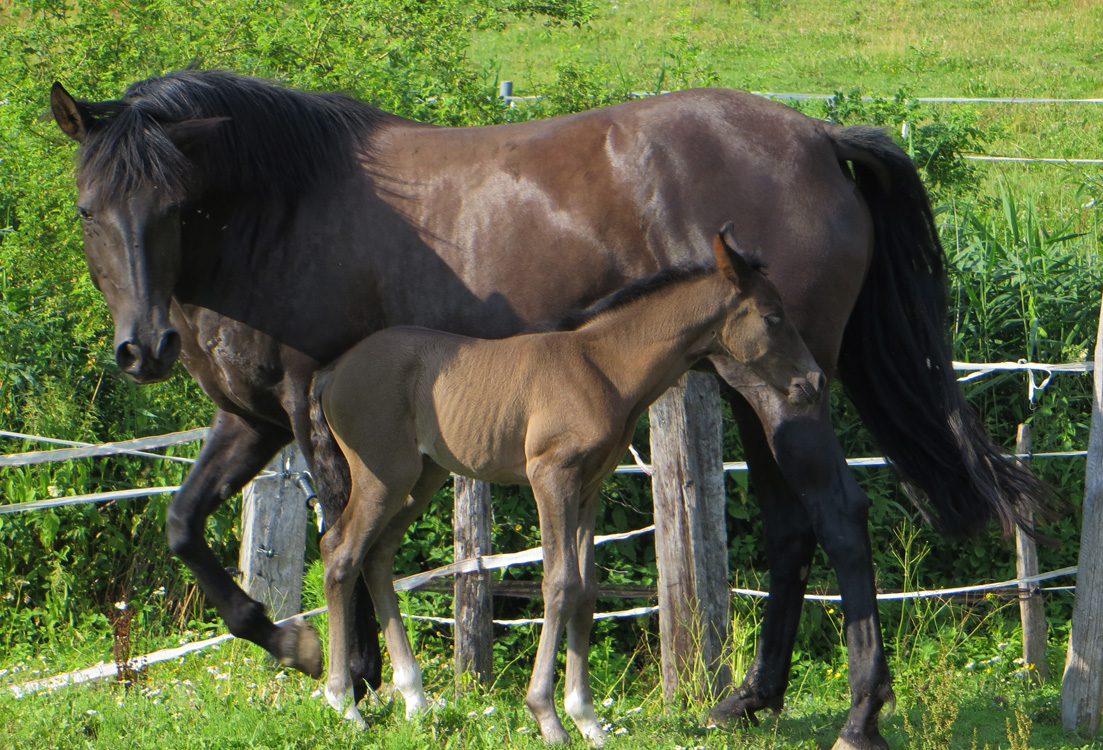 Abio was born on 2th July 2012. Alba and Rejidor can be be very proud,
their son is promising, as much for the model as for the movements.
He is a beautiful black stallion !


---

New show in the "Ecurie de la Combe", Bayards (NE)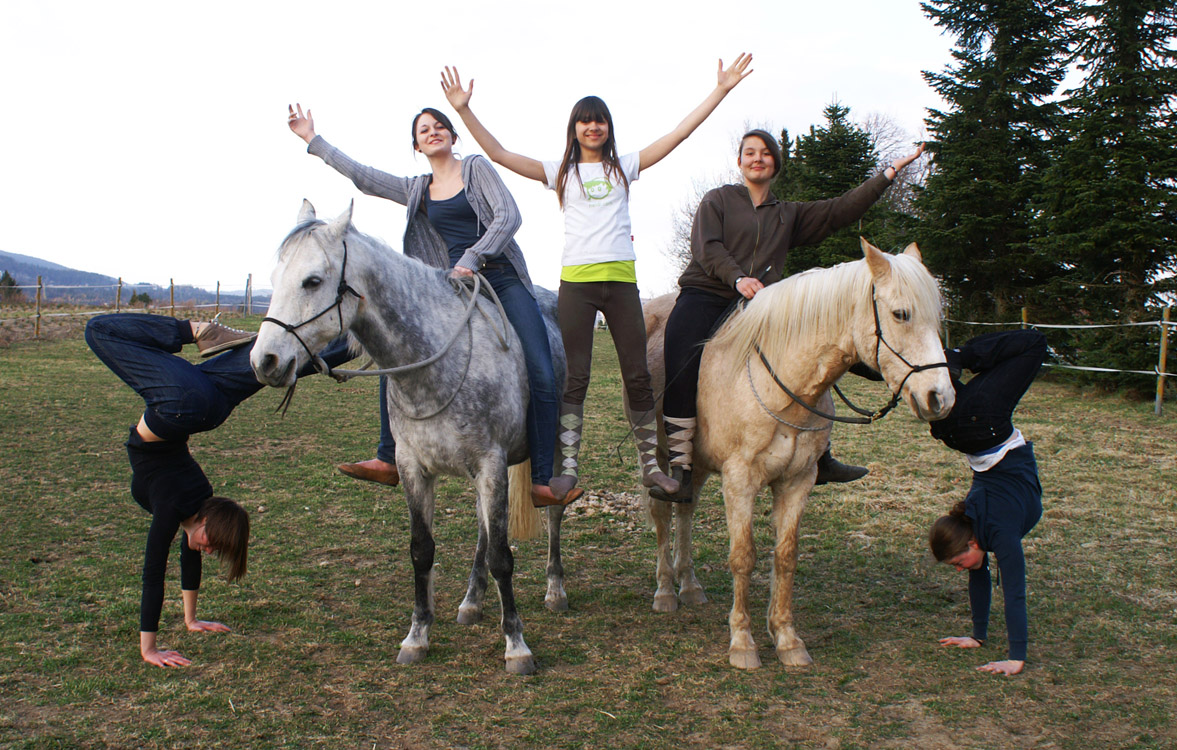 Our team Equicirque will present their new show on 21th April 2012 at 6:30 ! Come support them !


---

Show in Manège de Colombier



---

Horseathlon in Müntschemier


Congratulations to Nina and Sophie for their nice partnership ! They were very good !
---

Grandis de Belmont


A last video of Grandis before he left with his new partner.
We wish them a lot of pleasure together !


---

Sakkaline has a new job !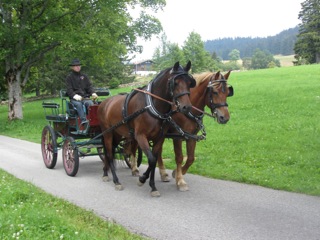 She is still so pretty !


---

Durango de Belmont was born !

On 20th May, Lowiana presented us her first son, Durango de Belmont !
He will be a beautifull brown stallion !
---

Show
Congratulations to Lydia, Maelle, Celia, Nina and Sophie who prepared this show in only 3 weeks to offer it to the Manège of Colombier.
It was their first colorful show for both girls and horses


---
Improvised lesson at Belmont


---

Fun in winter !


---
Riding lesson, summer 2010

---

Birth of Jelka


Avignonesa shows us her filly, who was born on May
the 17th 2010, at 6 AM.


---
Birth of Cathaya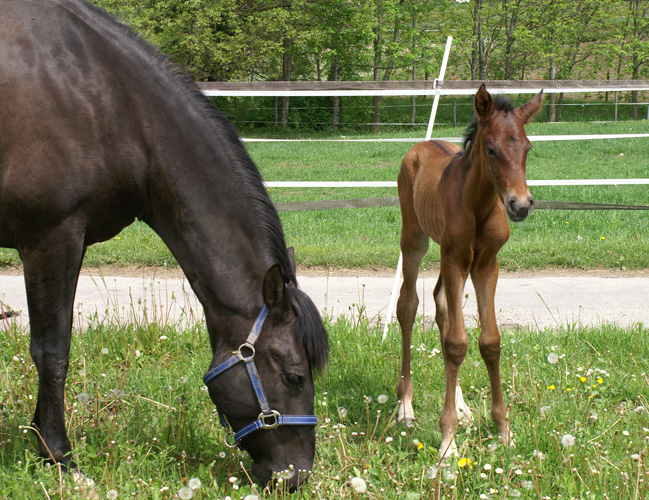 Alba shows us her filly, who was born on May the 11th
2010, right after midnight.


---

SkiJoering, January 2010


---
Barokia 2009

The Team Belmont participated at Barokia, on 5th September in Avenches.
---

Horseathlon

The 28th June, Belmont organized a Horseathlon
competition.


---

Alba is proud to show us her foal !

Jalisco was born on the 10th
June 08.


---
Life school

Koreana is learning how to cross a river, her future : the TREC ?
---